Location
Located 17 miles South of
Monument on County Road 350.
1206 Co. Rd. 340
Monument, KS 67747

Selling progeny by:
PZC TMAS RED ZONE 2795 (#1568475), PZC TMAS RED SKY 2794 (#1568472), Feddes Oscar X28 (#1368605), Pie Optimism (#1651777), Pie Right Kind (#1651795),
TMAS Mr Detour 3003

A (#1657592), Red SSS Status 106B (#2548987), PIE One of a Kind 352 (#1651711), RED LAZY MC SPYDER 149A (#1621517), PIE One of a Kind 352 (#1651711), BROWN ULTIMATE X7752 (#1385238), WCR GLADIATOR 4361B (#1734318),AHL ABOUT TIME 113Y (#1423079),
Annual Production Sale
April 4, 2019 at 1p.m. Central | At the ranch
80+ Red Angus Bulls
Select Group of Open Commercial Heifers
50+ First Calf Heifer Pairs

[ CLICK ON IMAGE TO VIEW CATALOG ]
Videos Coming Soon!
*Reference Sires of Several Sale Lots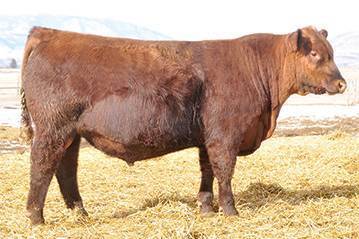 Feddes Oscar X28

ARA# 1368605
DOB: 1/25/2010

PB Red Angus
Sire: Red Crowfoot Ole's Oscar
Dam: Feddes Sleek 806
*Picture for Reference only
PZC TMAS Red Zone 2795

ARA# 1568475
DOB: 3/29/2011
RED SVR GANGSTER 14S
Sire: RED NORTHLINE FAT TONY 605U
RED NORTHLINE RUBY 0305N
PERKS ADVANCER 9088
Dam: WHITESTONE LANA V150
WSRA LANA P070
Semen available!
PZC TMAS Red Sky 2794
ARA# 1568472
DOB: 3/22/2012
RED SVR GANGSTER 14S
Sire: RED NORTHLINE FAT TONY 605U
RED NORTHLINE RUBY 0305N
PERKS ADVANCER 9088
Dam: WHITESTONE LANA V150
WSRA LANA P070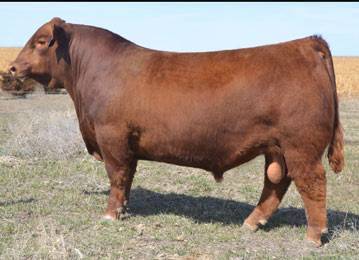 PIE One of a Kind 352
ARA# 1651711
DOB: 2/10/2013
BUF CRK LANCER R017
Sire: BUF CRK THE RIGHT KIND U199
BUF CRK SHOSHONE R353
LSF SAND HILLS 9008W
Dam: PIE FAYETTE 1160
PIE FAYETTE 782